About us
Stressless-Movers is a professional and reliable team that specializes in stress-free international removals. We understand that every client has different needs, which is why we offer a range of services tailored to meet your specific requirements. Whether you're looking for a lower price or want to leave the entire process to us, we have a service that will suit you perfectly.
We provide 24/7/365 customer service and handle moves of any size, from just a few boxes to a large 5-bedroom house. Our goal is to take the stress out of moving so you can focus on settling into your new home.
In addition to our standard services, we offer additional options such as packing your belongings into boxes and providing full furniture protection. We take care of all customs procedures and taxes, ensuring a hassle-free experience for you.
Our comprehensive moving services include packing, loading, unloading, customs clearance, and finishing touches. Let us handle the entire process so you can relax and enjoy your move
Insurance
Household goods & furniture Moving
Moving insurance up to 45 000 euro
Our moving insurance covers losses or damage to your possessions during a move. Because moving puts your possessions at risk of damage and theft, a moving insurance policy can help reimburse you for any mishaps during the moving process. Up to 45 000 for all household goods - no matter if brand new or used.
Furniture insurance up to 11 000 euro
In addition, we purchased a special insurance for the transport of furniture up to 11 000 euro This type of insurance would cover the expenses if there was any loss or damage done during the transportation of furniture
main routes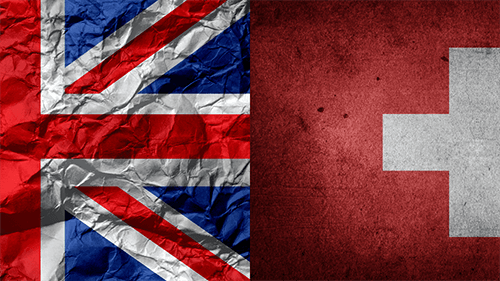 UK - CH
UK - DE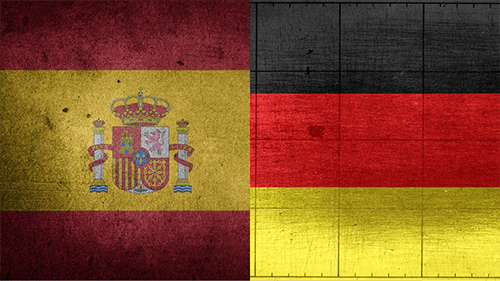 ES - DE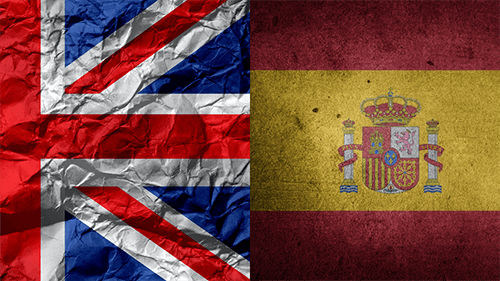 UK - ES
DE - CH
fleet
Van Renault Master
We can load the VAN from the back, and left side
Loading space dimensions: 420 cm long / 220 cm wide / 220 cm high it's 20 CBM (cubic meters)
Loading weight capacity up to 1100kg perfect for two person family
Equipment:
Depends on your individual needs, but we have with us each time: minimum 30 removal blankets, stretch wraps, bubble wraps, straps, trolley.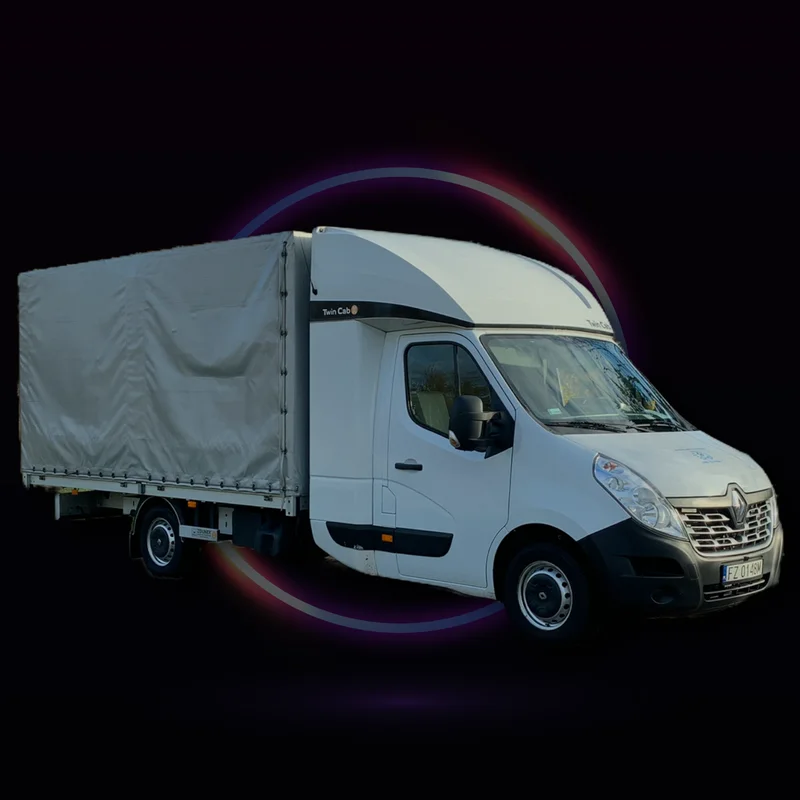 Parking restrictions
height: 3m
width: 2.3m
length: 7m
We can enter almost everywhere :)
Please fill out our online form, to get free quote to Your e-mail
reviews
Reviews from our official FB
Aline
Really great experience. My items were picked up from my house in Glasgow, Scotland and delivered to Germany. Alex and his team arrived on time, packing was done really thoughtful and everything arrived in perfect condition. Communication was great throughout the day. Would highly recommend.
Anthony
Perfect experience with Aleks for a removal from North Germany to Switzerland. Aleks is really professional, he was really flexible and delivered our belongings in less than 2 days and for a reasonable price. He took great care of the custom document s to be sure that we would pass without problem. I recommend Aleks 200%
Valeska
It really was stressless! Very good experience,everything happened as they said it would. We can't recommend stressless movers highly enough. Very happy our move went that smoothly. Thank you very much!
Nek
Alex is such a great gent who is professional, communicates well, offers the best competitive price and ensure that the goods are handled with care from pickup to drop off. He arrived on time and does his job from his heart. I would highly recommend anyone to use stressless-movers because my move was indeed stressless 🙌✅✅
Andy
We used Stressless Movers to move our 2bedroom from London to Germany in September 2020. I can only recommend. We do move often and this was by far the easiest removal company. They paid attention to our furniture, they are very professional and prices are competitive. I will definitely use them for the next move.
Trevor
Alex was very professional and thorough. My first time importing anything from the EU. Good advice, friendly and reasonable costs. Goods packed well and very fast delivery. Would definitely recommend his company.
Domi
I recommend Alex 100% He helped me bringing my furniture from Berlin to Sheffield while I was already in the UK. I already moved many times between many different countries but this experience was clearly the best so far! Very reliable and trustful person and extremely efficient despite problems such as Brexit 😊
Lynne
Excellent service, great communication, and very reliable. Would recommend 100%
Ra
If you are planning on moving anything from the UK to Germany or vice versa, don't even hesitate to use Stressless Movers. Alek and the team were brilliant. Friendly. Knowledge. Reliable. Prompt communication. Careful with packing and unloaded. And excellent value. 👌
Margaret
Aleksander and his team moved our things from the U.K. to Germany and did an absolutely fantastic job - I couldn't recommend them highly enough! Next day delivery, including tricky items like a piano.
gallery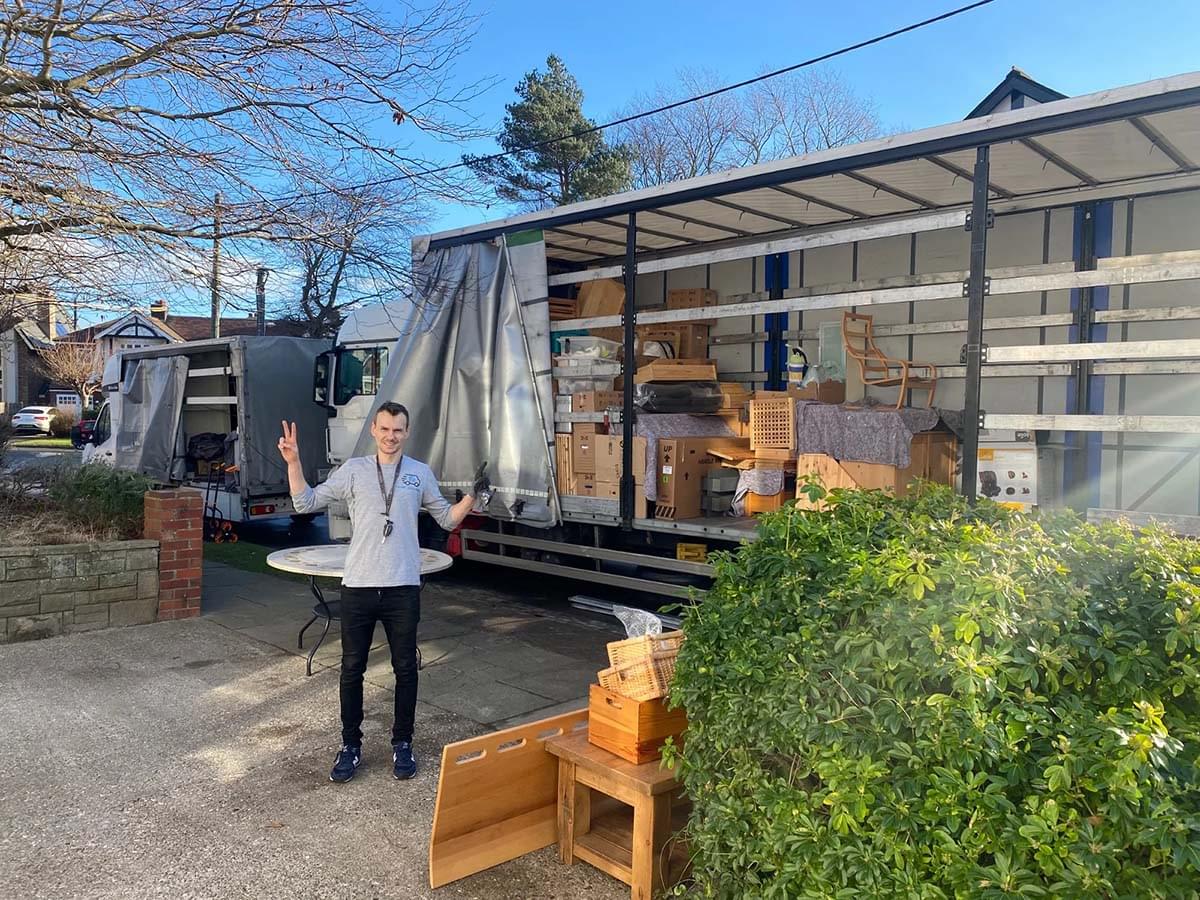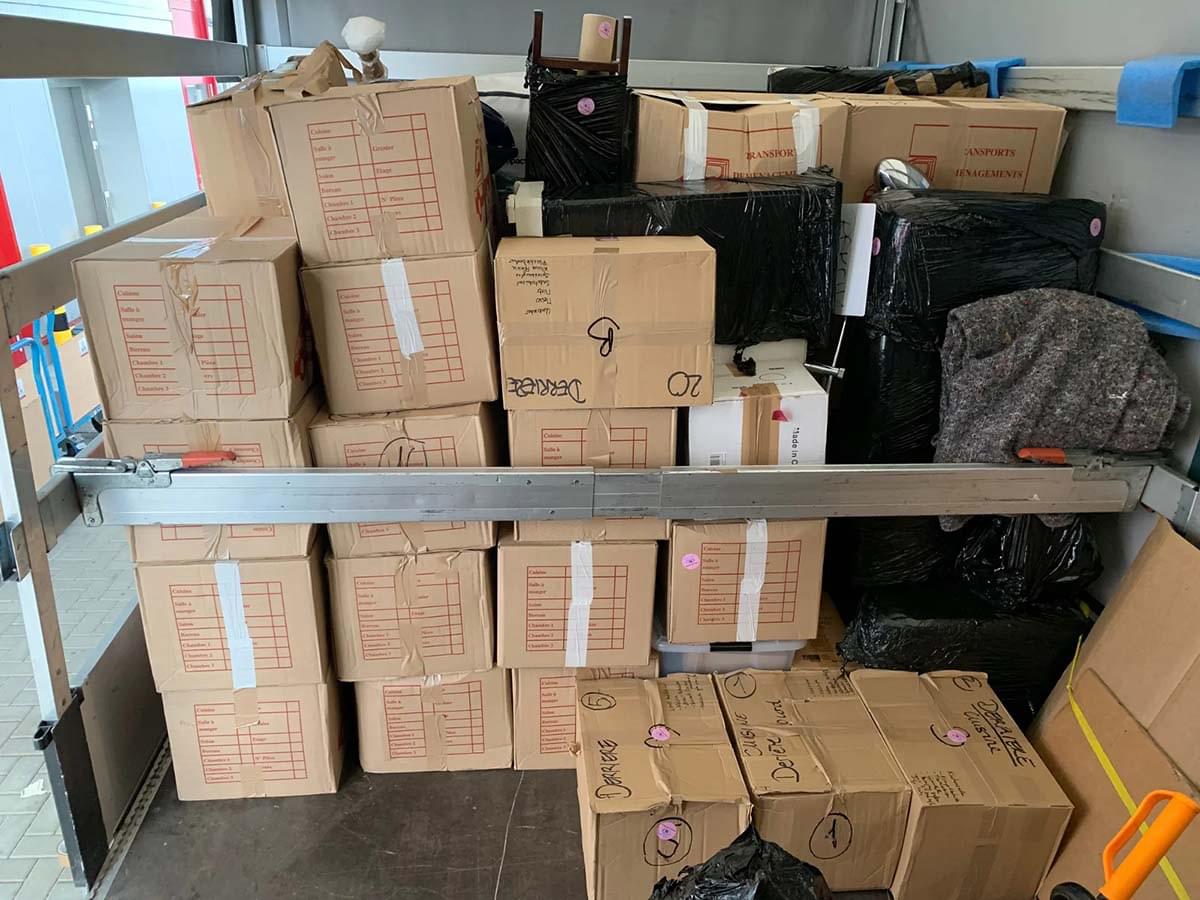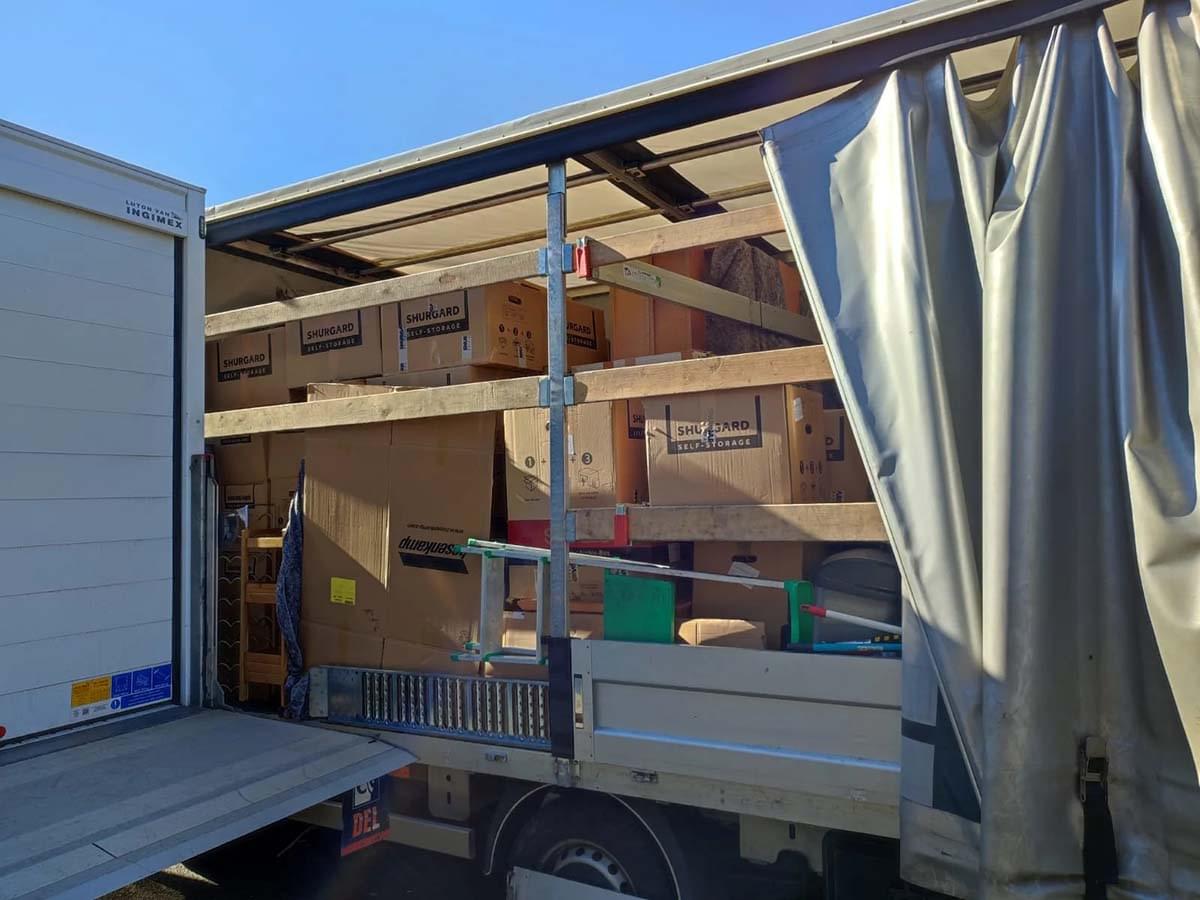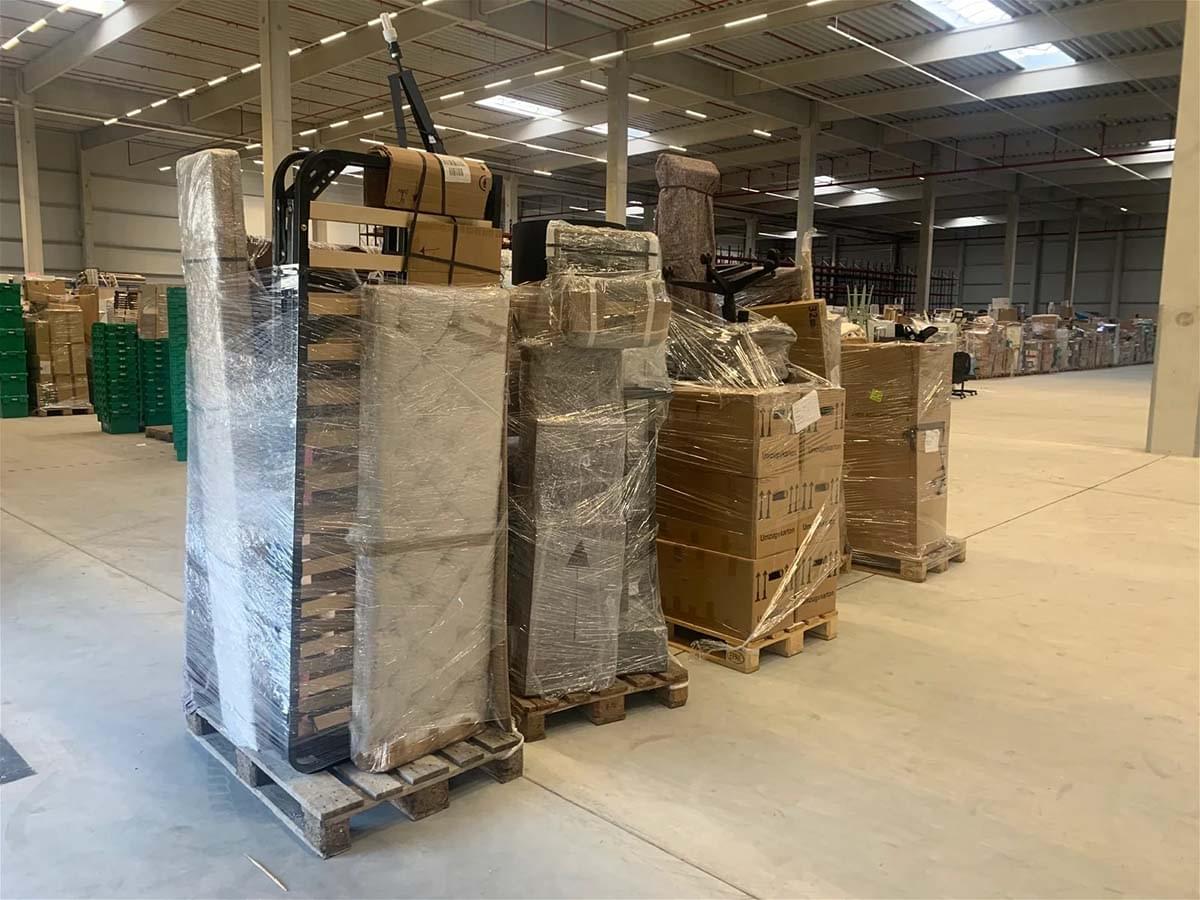 contact
Get in touch with us today to start planning your Stress-free move. Contact us via email, WhatsApp, or simply fill out our online contact form and we'll get back to you as soon as possible.
Westerplatte 12/4
68-200 Żary Polska
alex@stressless-movers.com
Filling out the form means accepting our privacy policy
This site is protected by reCAPTCHA and the Google
Filling out the form means accepting our privacy policy
This site is protected by reCAPTCHA and the Google